The Southwest Conference on Language Teaching
 is a regional world language teachers' organization that hosts an annual conference in partnership with state world language teacher associations. The participating states in SWCOLT are Arizona, California, Colorado, Hawaii, Nevada, New Mexico, Oklahoma, Texas, and Utah.
The purposes of the organization include:
Disseminating and publicizing information, data, and materials which promote, develop, and enhance the study and teaching of languages together with their literatures and cultures
Recognizing and publicizing excellence in second language study and teaching
Promoting the work and interest of state language organizations
Cooperating with state, national, and international organizations whose purpose is to enhance second language study and teaching.
Giving teachers the simplest, most flexible path to 
research-proven results.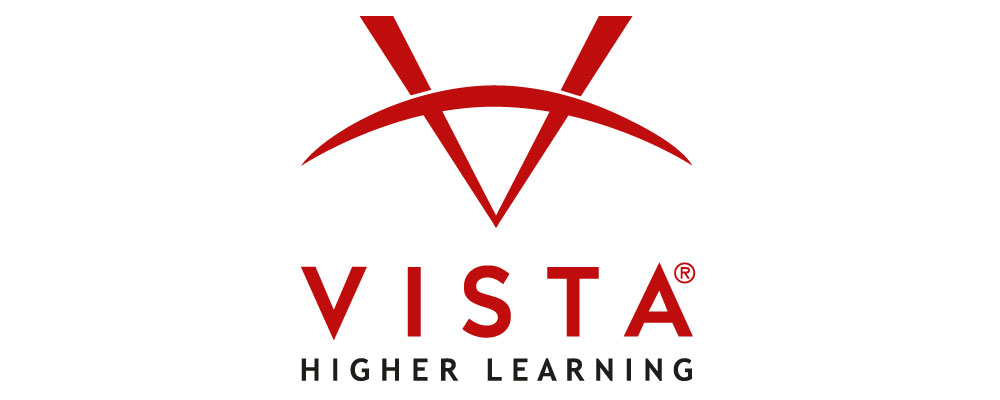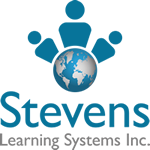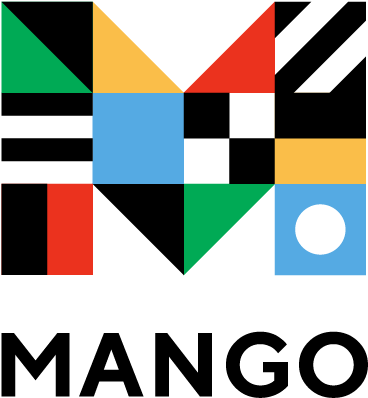 Mango Languages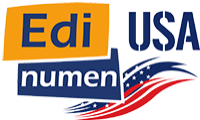 Language learning materials and TPRS Training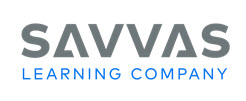 Connect with Us!
Step into our Savvas Learning World Languages virtual booth and register to enter our raffle for swag bags of goodies.
Multiple prizes will be drawn!


Use this block to showcase testimonials, features, categories, or more. Each column has its own individual text field. You can also leave the text blank to have it display nothing and just showcase an image.
SWCOLT/PLAN 2022
Southwest Conference on Language Teaching Professional Language Association of Nevada​
Dates: March 24-26, 2022
Location: Grand Sierra Resort
Reno, Nevada